Social Events
To further facilitate communication between participants we have scheduled a number of social events including a welcome reception, conference dinner, barbecue, dragon boat race/tour and farewell party. The moderate fees for these events (if charged at all) are "symbolic" and do not cover the real costs. Thus, please join our socials!
Here you will find the conference agenda (schedule, latest update).
For download of the current time table, please click here.
Welcome Reception
Saturday, September 13, 2014
The welcome reception will be held at our conference venue, the Herrenkrug Parkhotel. Welcome drinks and snacks will be served. There will be also a representative of the Magdeburg Tourist Office providing information about Magdeburg.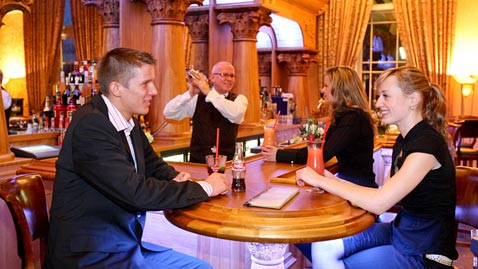 German Barbecue
Sunday, September 14, 2014
The barbeque will take place on the trrace and in the garden of the Herrenkrug Parkhotel. Apart from classic items (including vegetarian) some German specialties will be barbecued.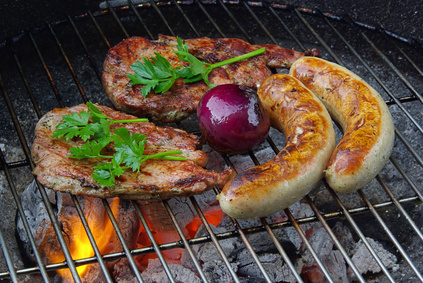 Conference Dinner
Monday, September 15, 2014
This dinner will be arranged in the ballroom of the Herrenkrug Parkhotel. The hotel is famous for its delicious cuisine which has won several awards (including Gault Millau).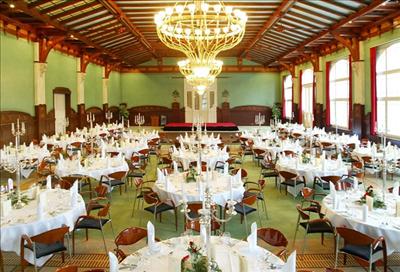 Dragonboat race
Tuesday, September 16, 2014
Did you ever paddle in a dragonboat? No? Now you have the chance! We arranged a couple of dragonboats (including guides) for you and will perform a race with you on one of Magdeburg's waters (Lake "Salbker See"). Fun is guaranteed, for some impressions click here! Please note: It could happen that you get a little bit wet; thus, please take appropriate clothes with you. (Facilities for changing clothes are provided.) We will arrange a bus transfer to the Lake "Salbker See" and a shuttle back to the Herrenkrug Parkhotel.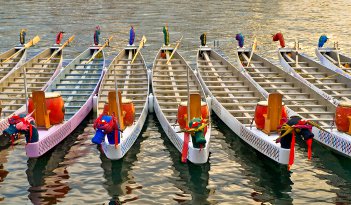 Farewell Party "Oktoberfest"
Wednesday, September 17, 2014
The farewell party will be organized in the style of the Bavarian Oktoberfest. It will take place in Magdeburg's unique restaurant Mückenwirt which is beautifully set close to the Elbe river. We strongly encourage to wear traditional Bavarian clothes (which is, of course, not mandatory).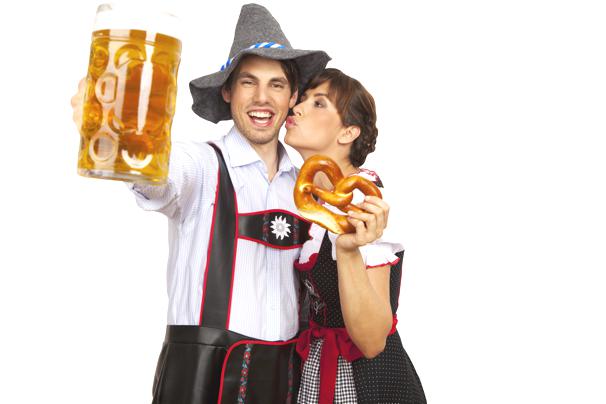 However, in Magdeburg you may buy such clothes here or here
or you may order it before here, here or here.
Again, we will arrange a bus transfer to the "Mückenwirt" and a shuttle back to the Herrenkrug Parkhotel.